Burgess Brother's Jonathan (Fire) Matthew (Law)- with a heart for public service and talent in the food service, have called on the Avengers Hospitality to serve you! Families, seniors, and public service professionals deserve affordable, quality, prepared meals that can be heated and served! The Burgess Brothers, Sacramento River Cats and Food Jets have activated Avengers Hospitality at Sutter Health Park.  The trio along with others will work to prepare and deliver meals for senior citizens and families of those who serve and are working 24-7 to battle COVID-19.
Firefighters work 24-7 and should not have to worry about the stores having supplies they need for their members to prepare lunch and dinner during this challenging time.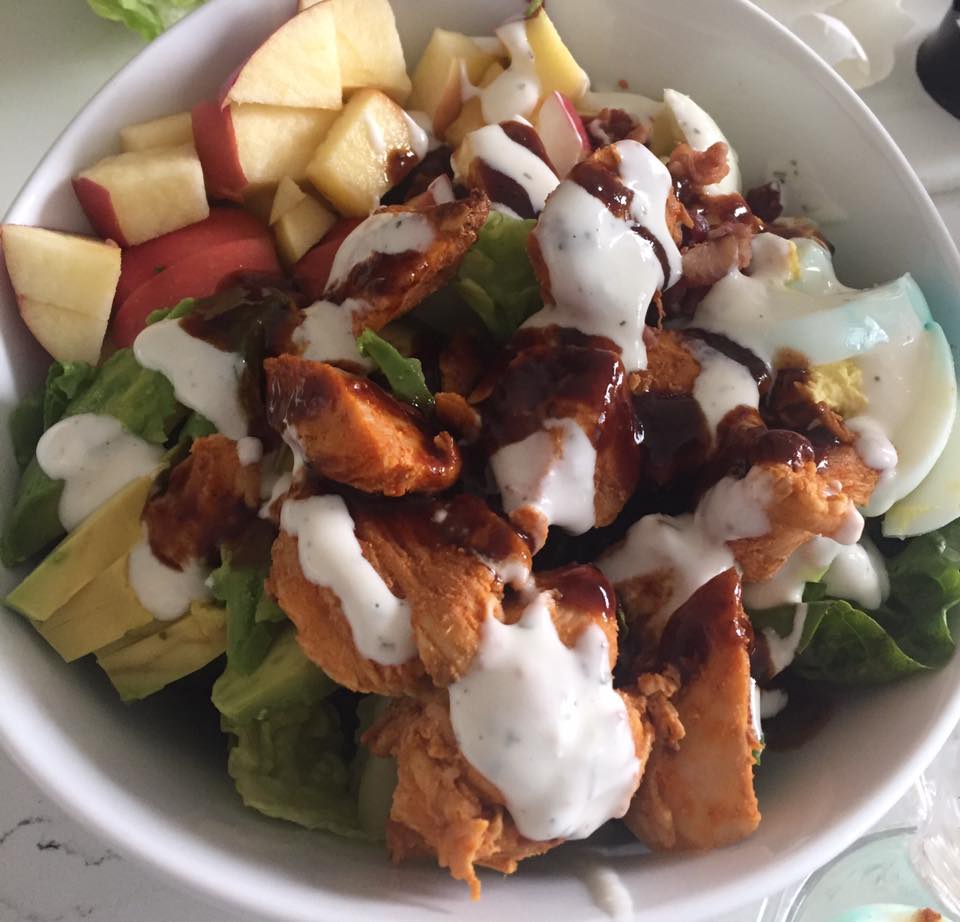 Nurses, Doctors & Emergency Medical Service employees are all working incredibly long hours and should not have to worry about cooking when their shifts are over.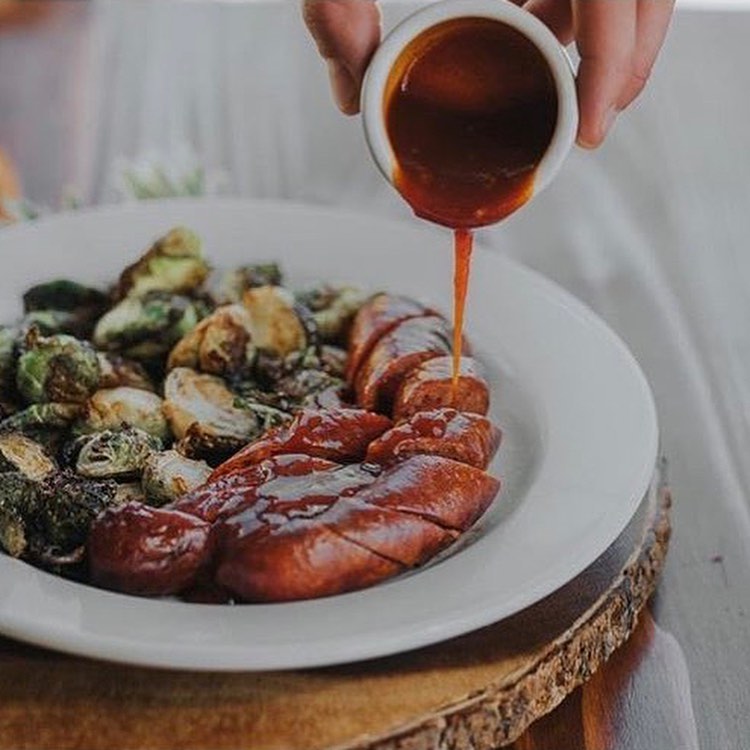 Dispatchers are working countless hours and can rest assured our delivered meals can be heated for lunch, dinner, or taken home.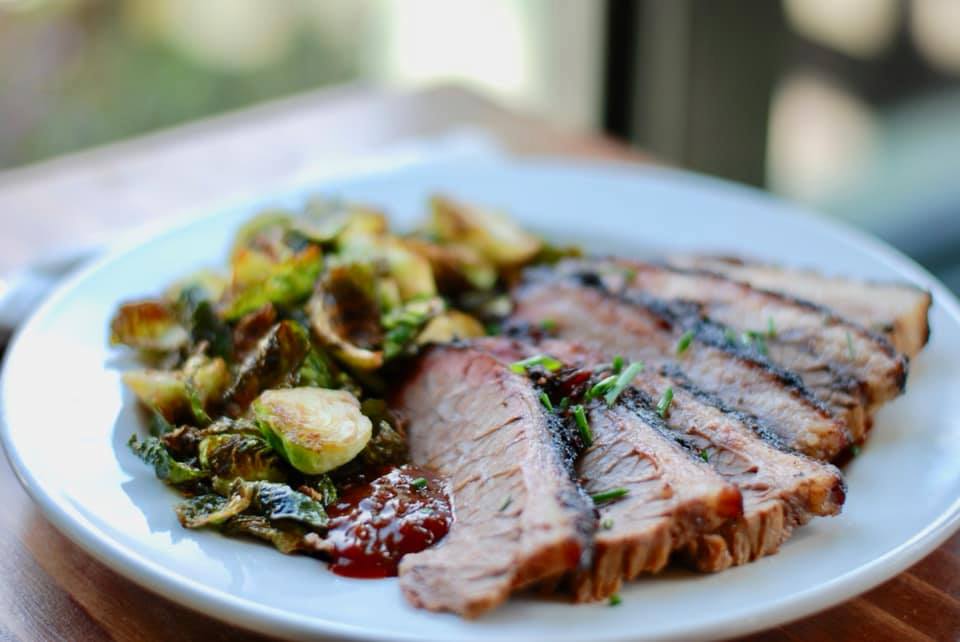 Our general public can count on Avengers and the Burgess Brothers to answer the call (order) to have meals prepared and delivered to loved ones that are unable to make them for themselves.